Multi & Single Family Court Ordered Auction
This is your chance to expand your portfolio or purchase a home ready for remodeling and resell. Bid your price on these great properties that include commercial, multi-family, and residential real estate all selling at your price. These properties are being sold in 21 lots and are located in the Dayton Ohio and Cincinnati Ohio areas.
When

Thursday, April 29th, 2021

@ 7:07 PM EDT

Where
Various Addresses Near Dayton, OH 45420
How

Online Auction CLICK HERE TO REGISTER AND BID

Please read auction terms and conditions at the bottom of this page prior to placing a bid
CLICK HERE to download the BUYER REGISTRATION FORM
*REQUIRED FOR ALL BIDDERS*
*If you are self-represented this is the only form you need to fill out and return*
**FOR REALTORS AND BROKERS**
CLICK HERE to download the BROKER PARTICIPATION FORM
*If you are being represented by a Realtor you MUST have both forms signed and returned*
You are able to bid on properties after you have filled out the proper forms AND registered at the auction website.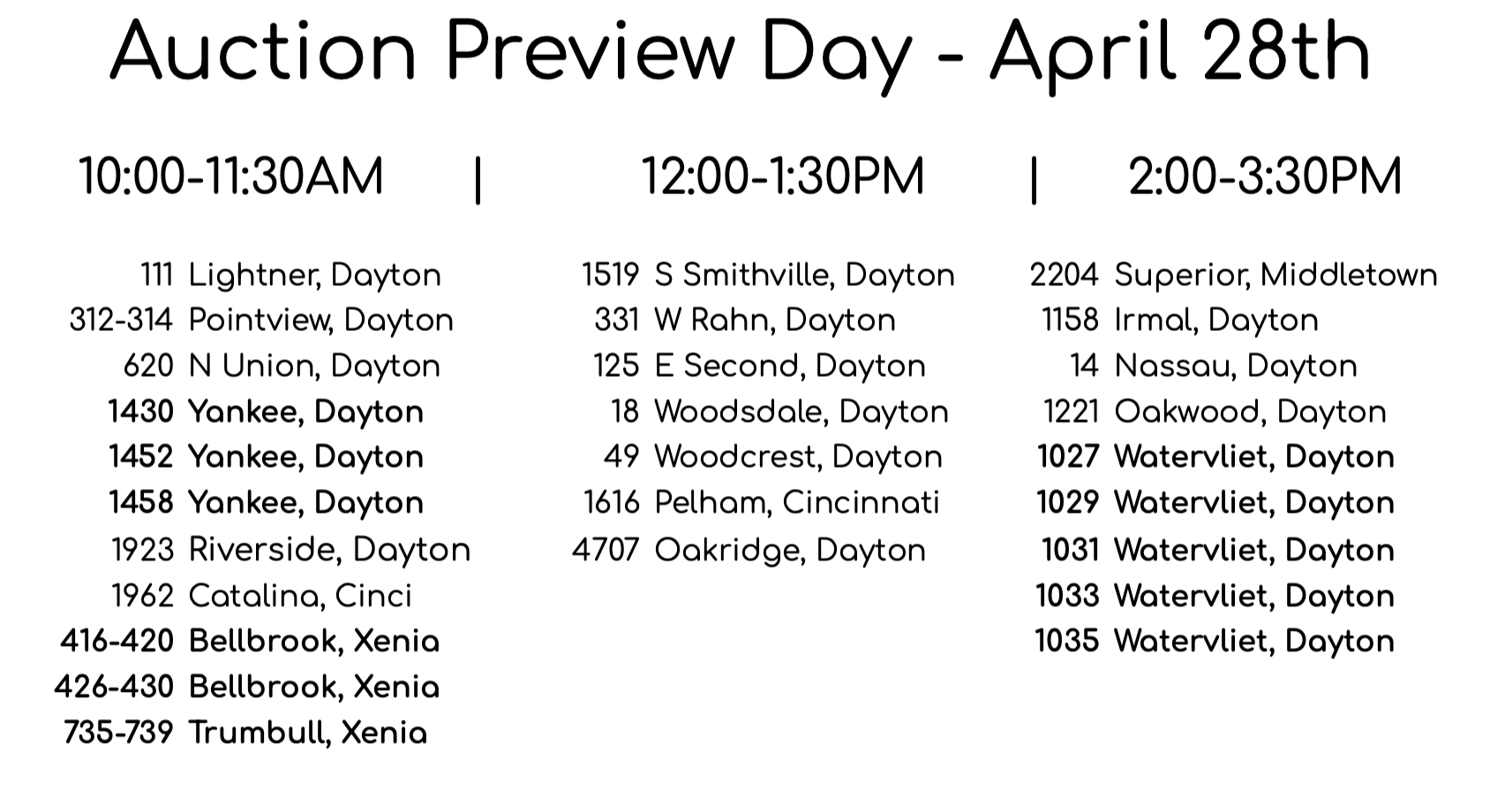 Auction Preview Order by LOT NUMBER
Wednesday, April 28th, 2021
10:00 am – 11:30 am for lots 3, 8, 9, 10, 11, 12, 14, 16, and 18
12:00 pm – 1:30 pm for lots 4, 5, 6, 7, 17, 19, and 20
2:00 pm – 3:30 pm for lots 1, 2, 13, 15, and 21.
AUCTION PROPERTIES FEATURED
CLICK PICTURE TO GO TO THAT PROPERTY'S BID PAGE
**You MUST be registered on the bidding platform AND have filled out and submitted the registration form attached here or on the bidding platform in order to bid**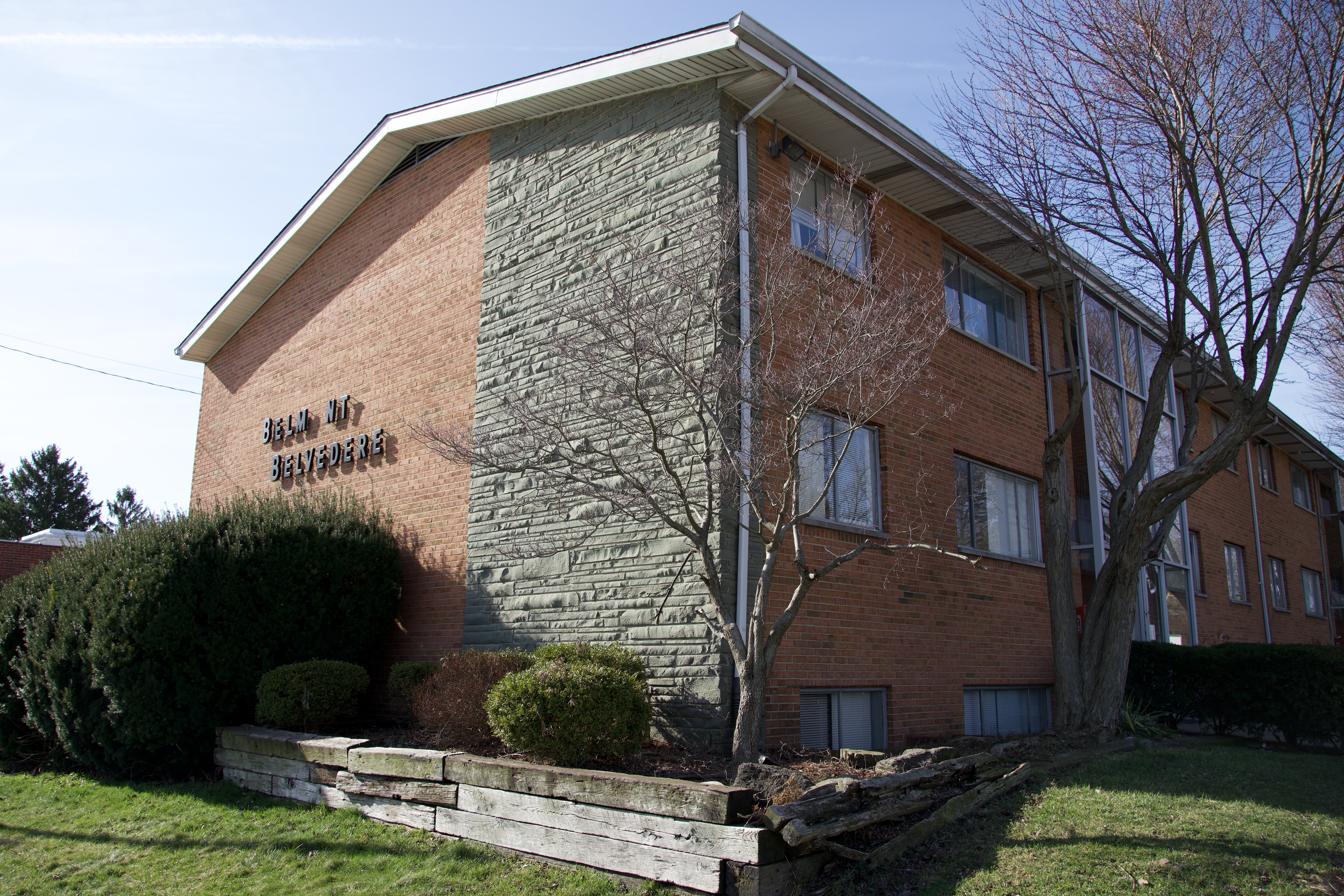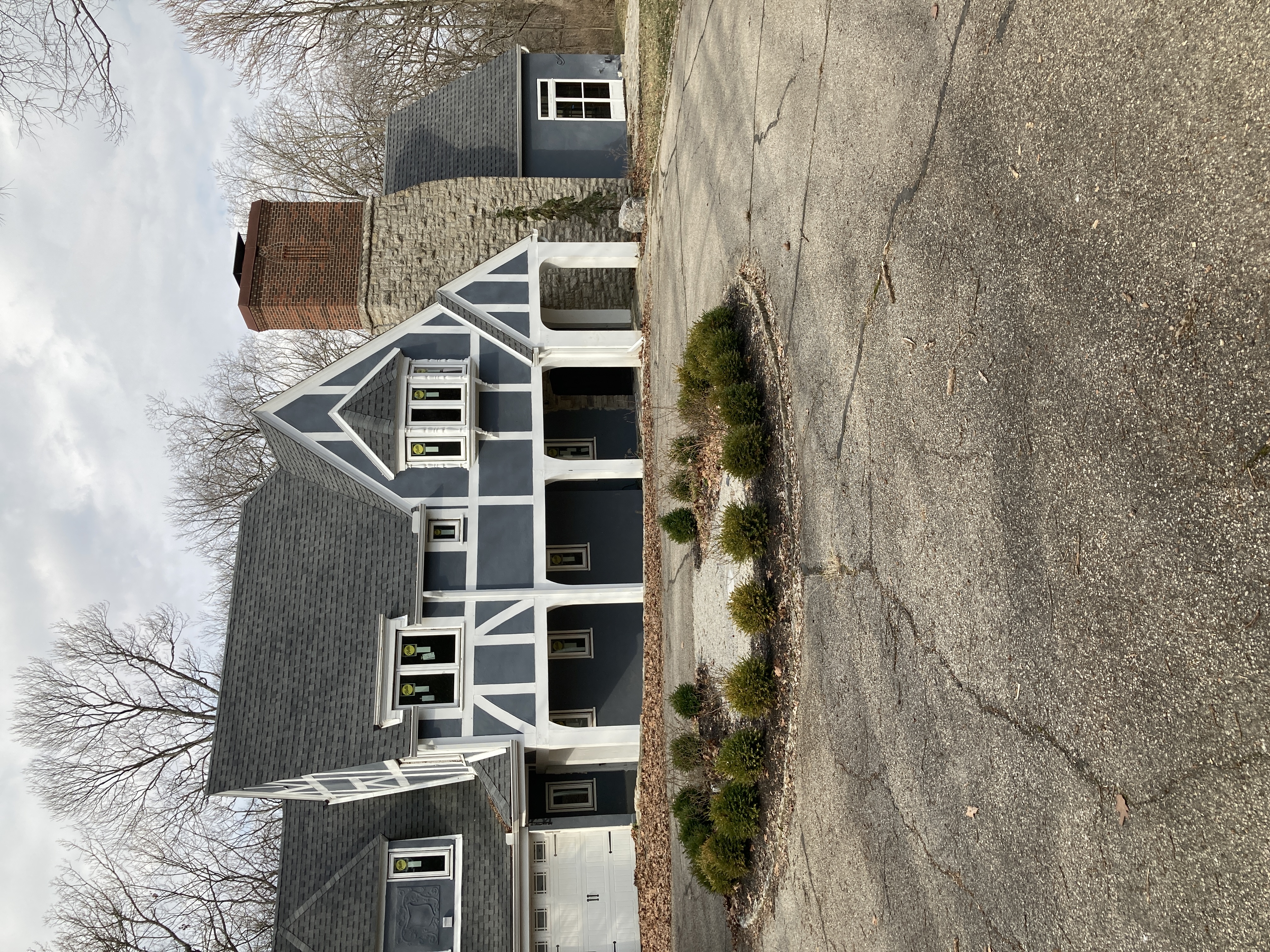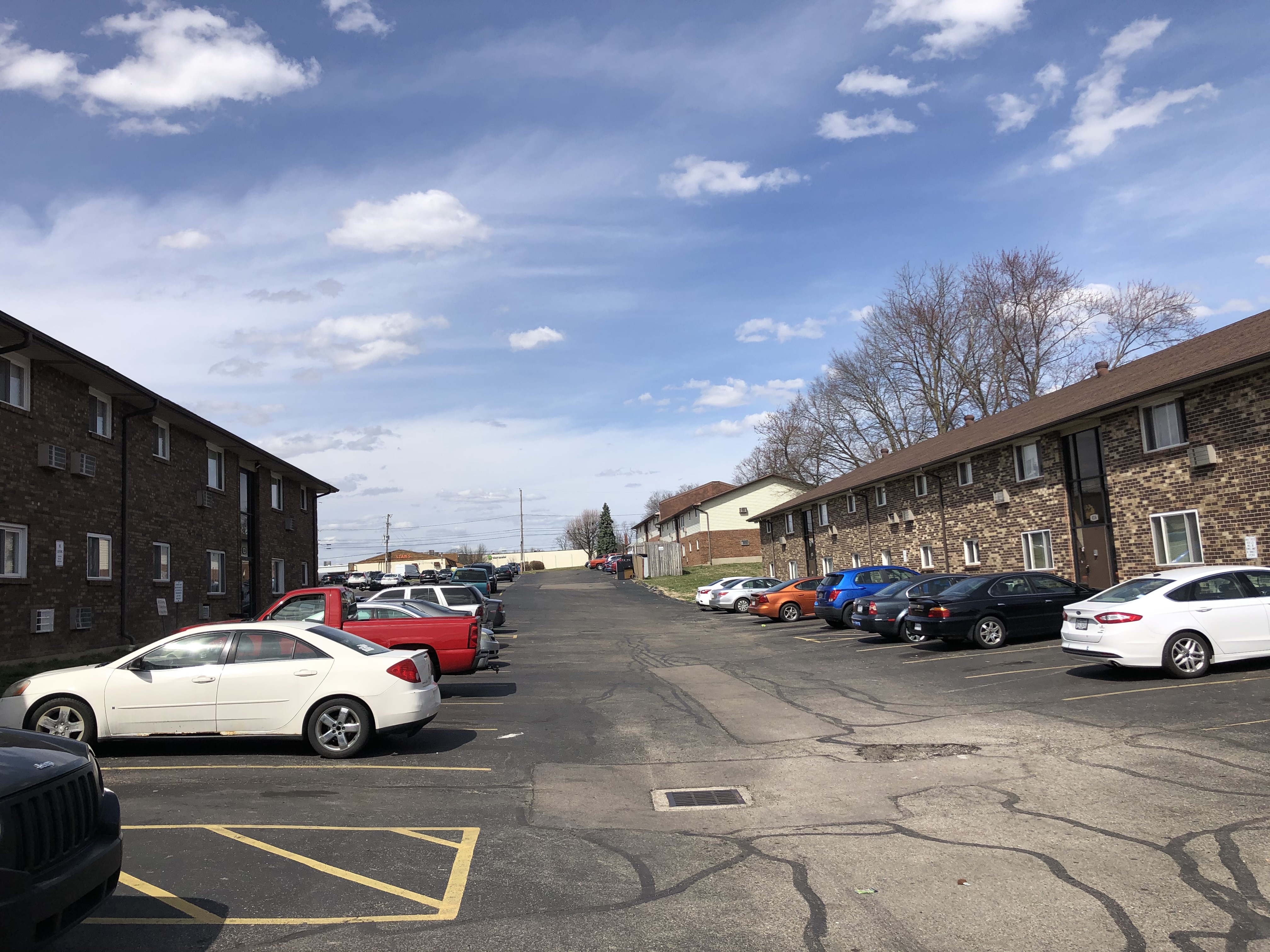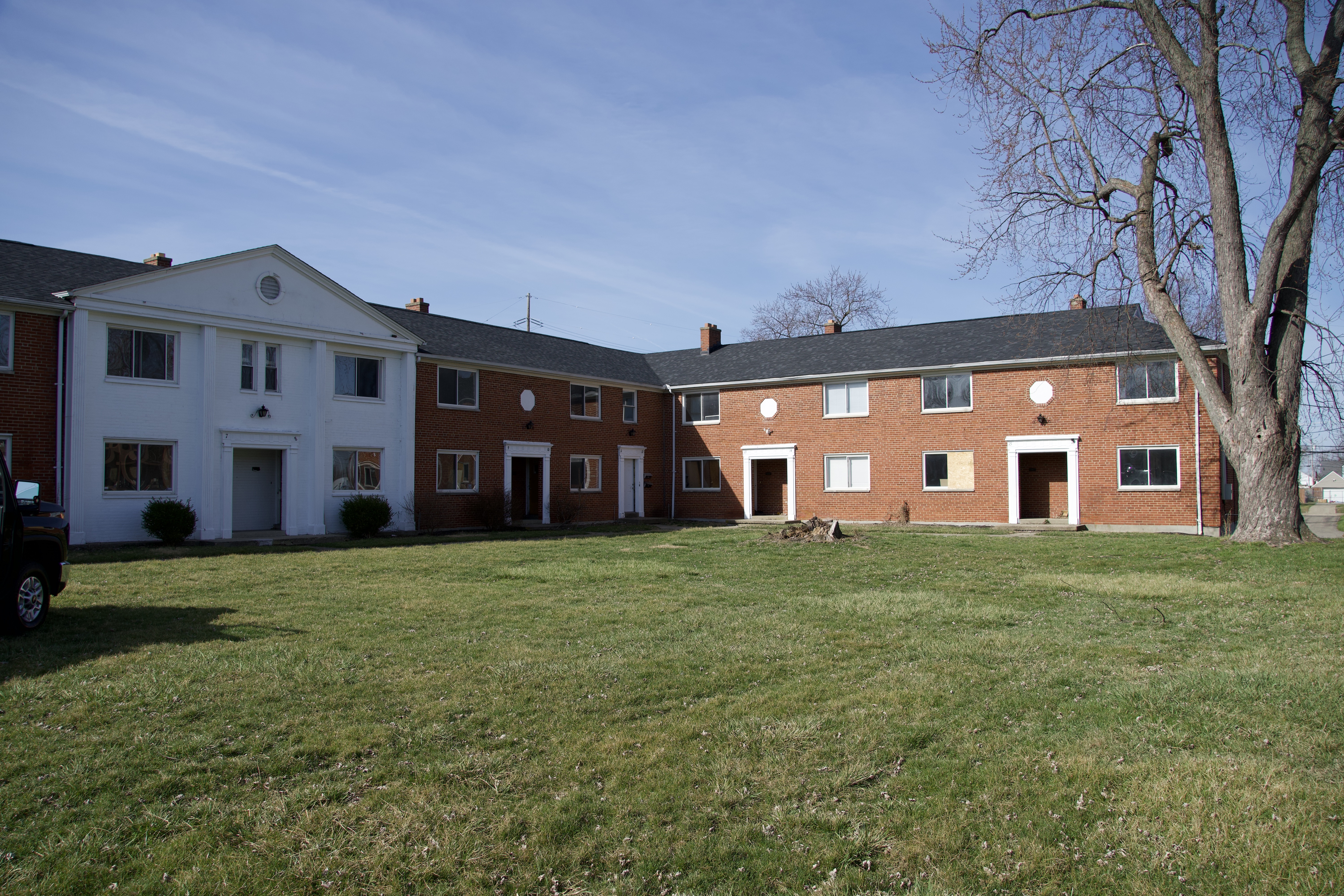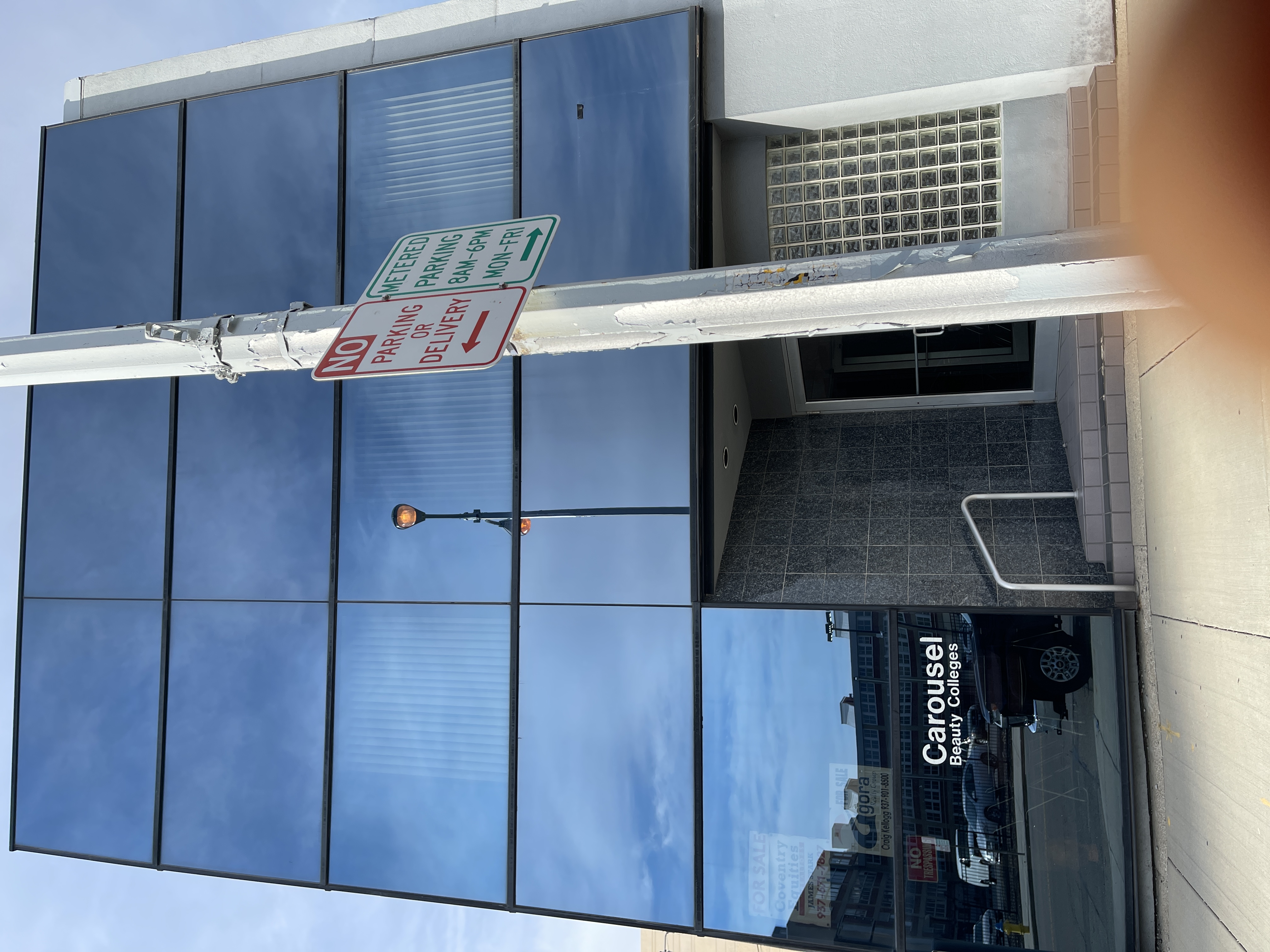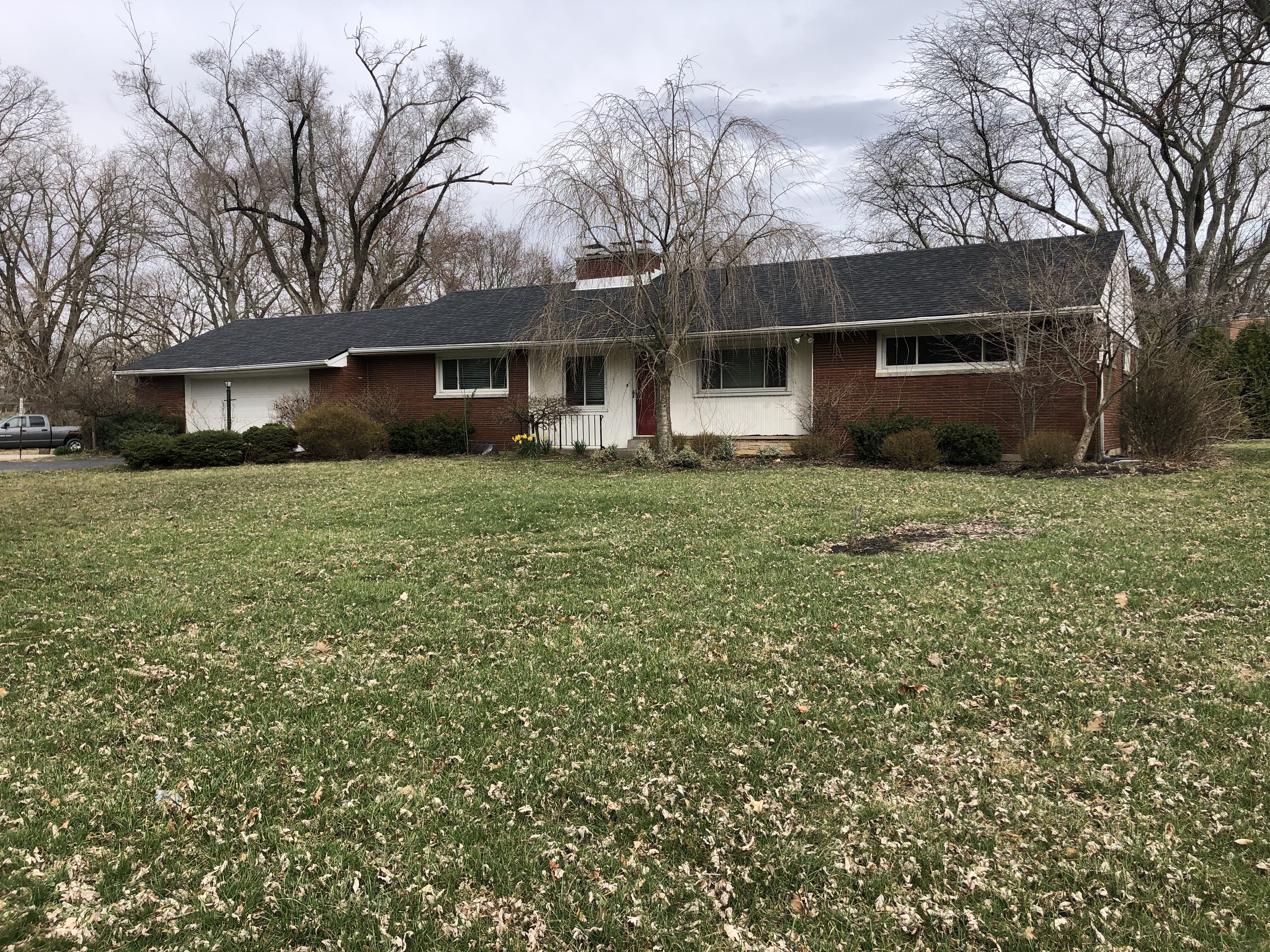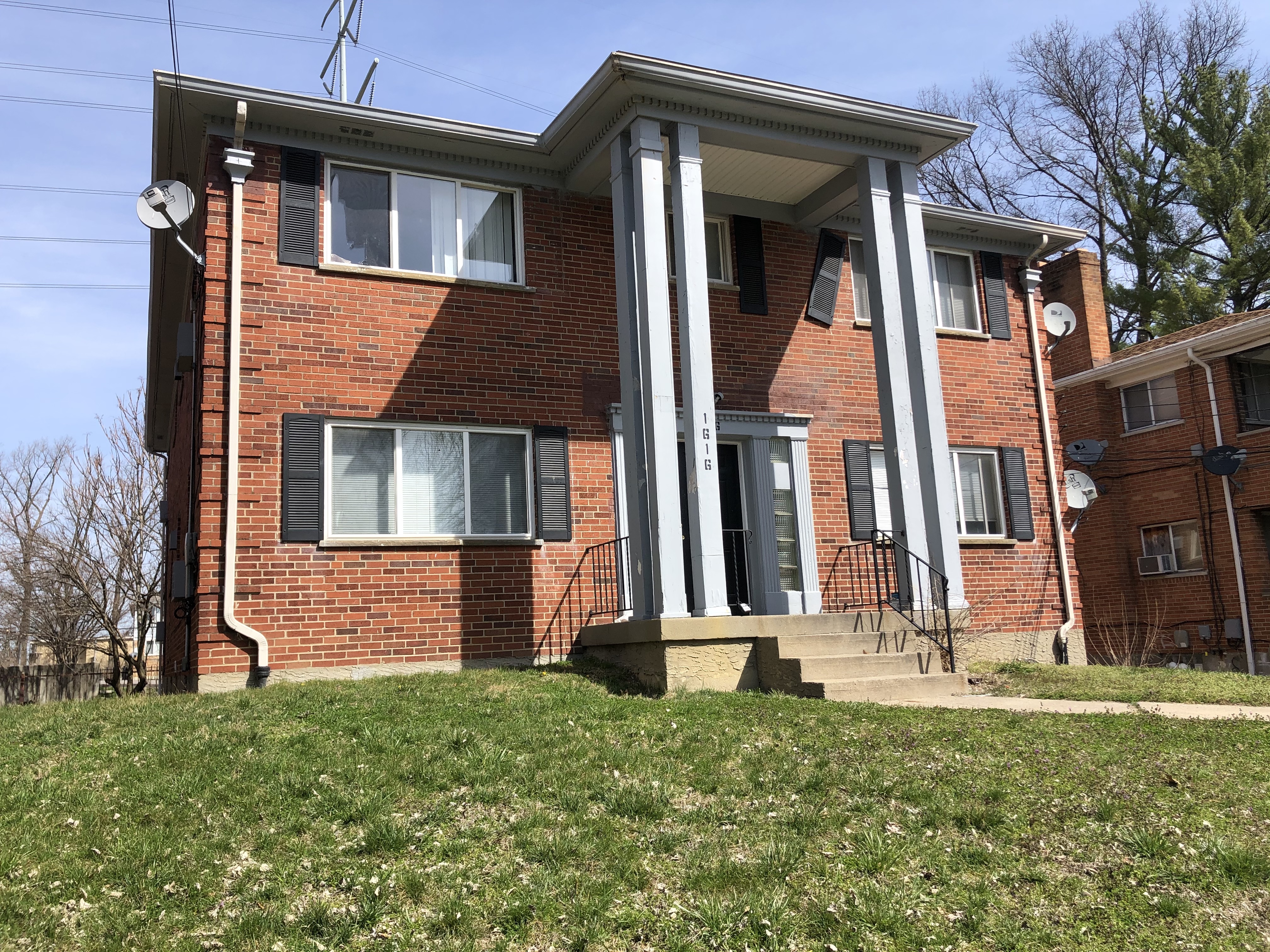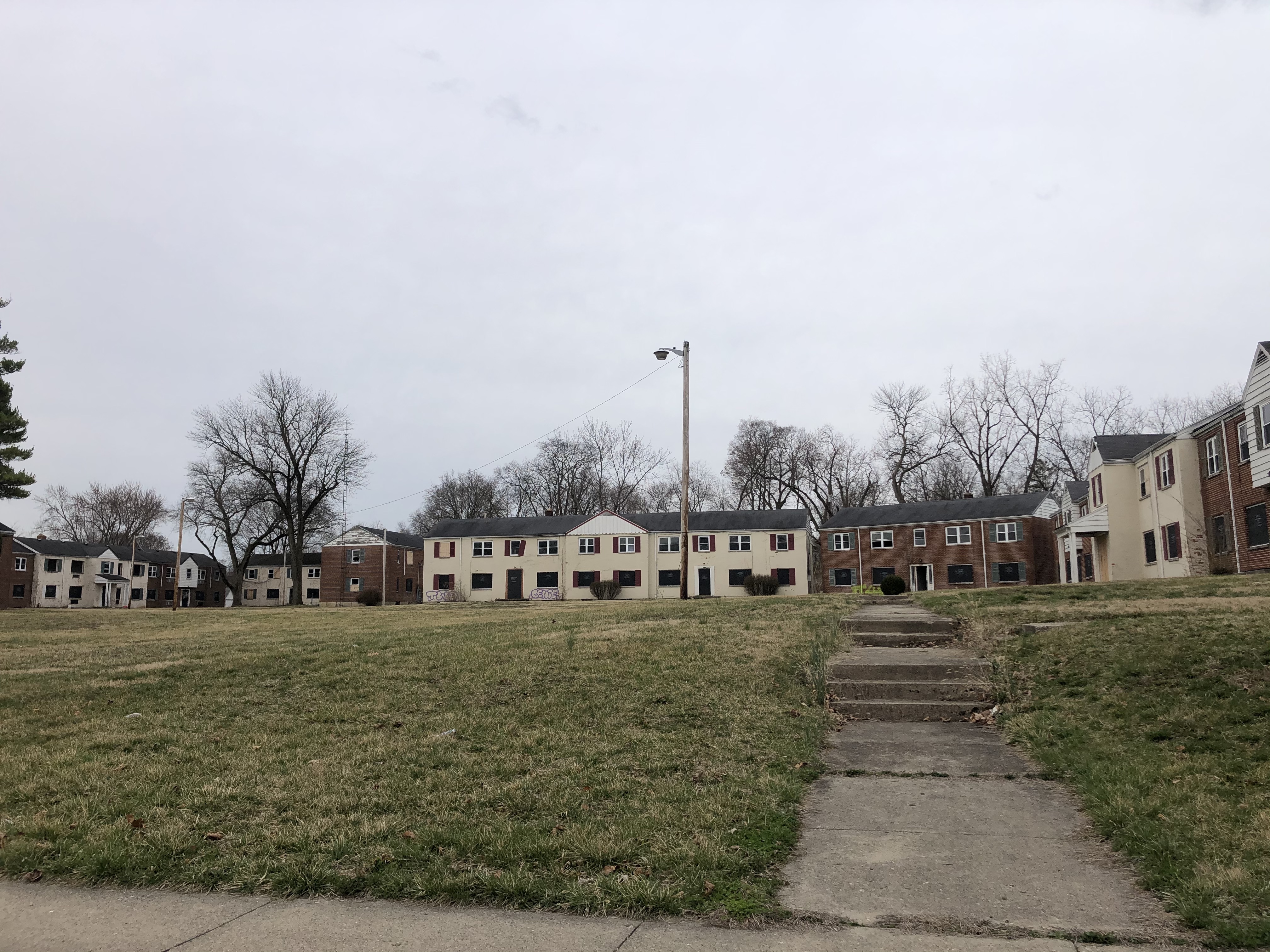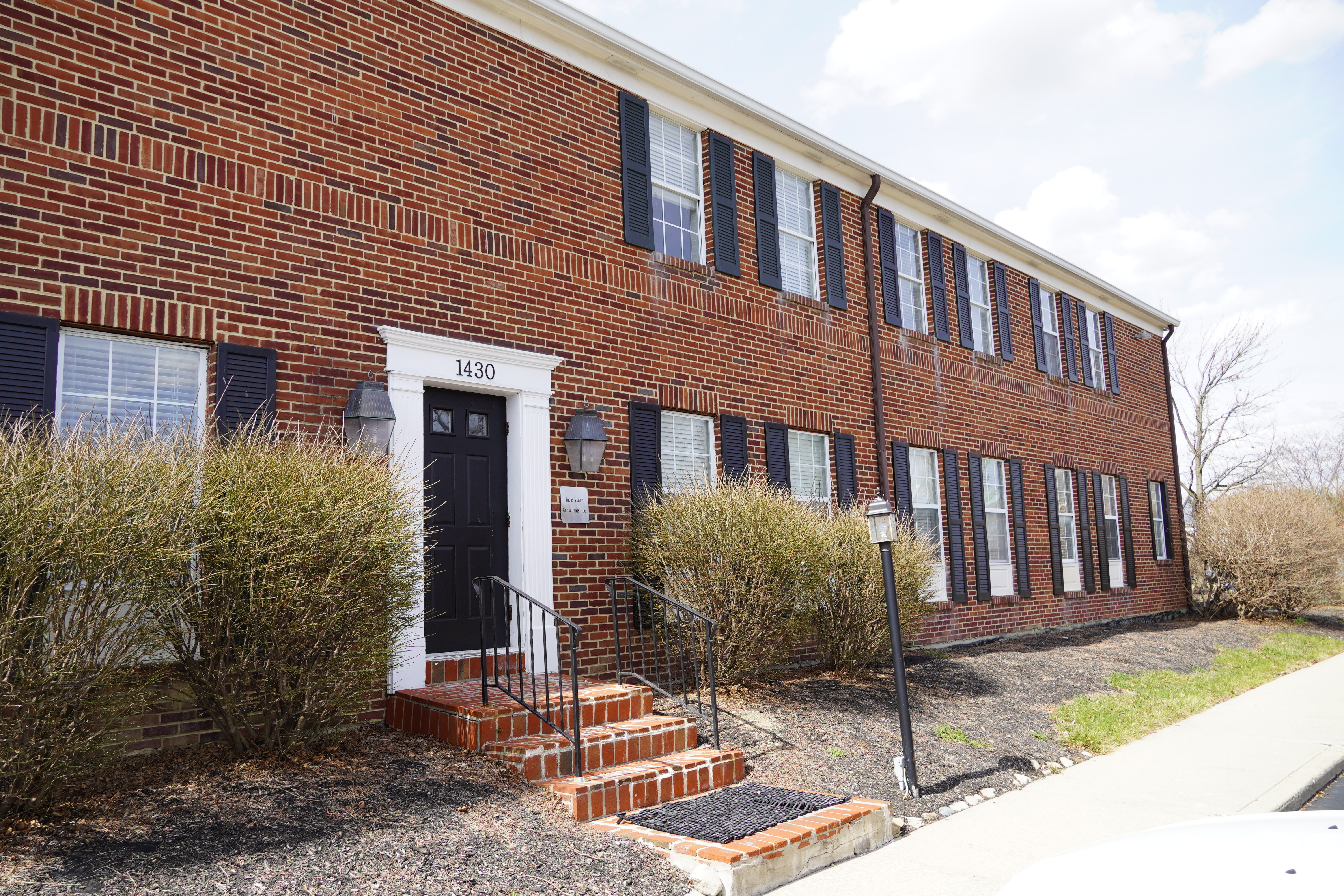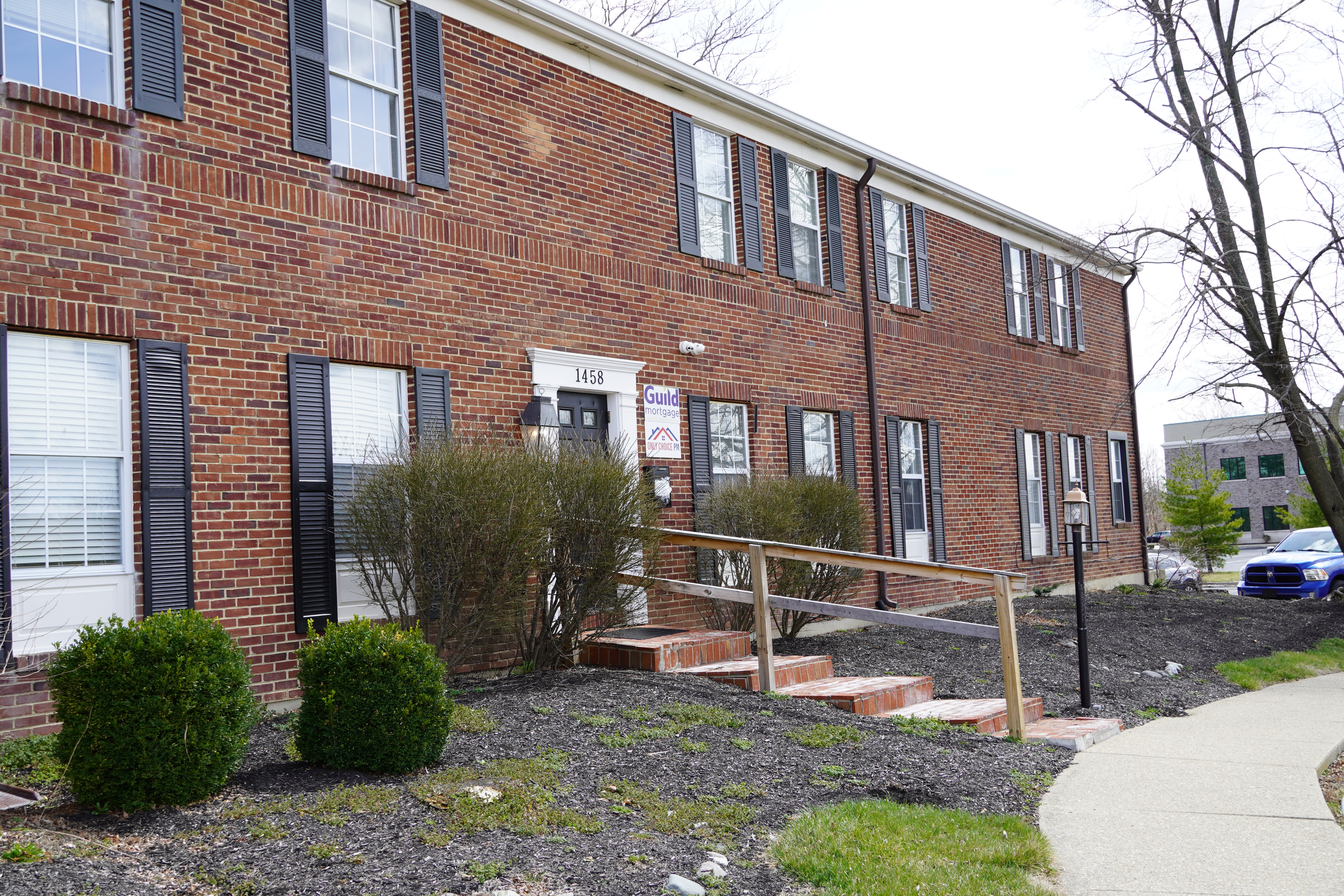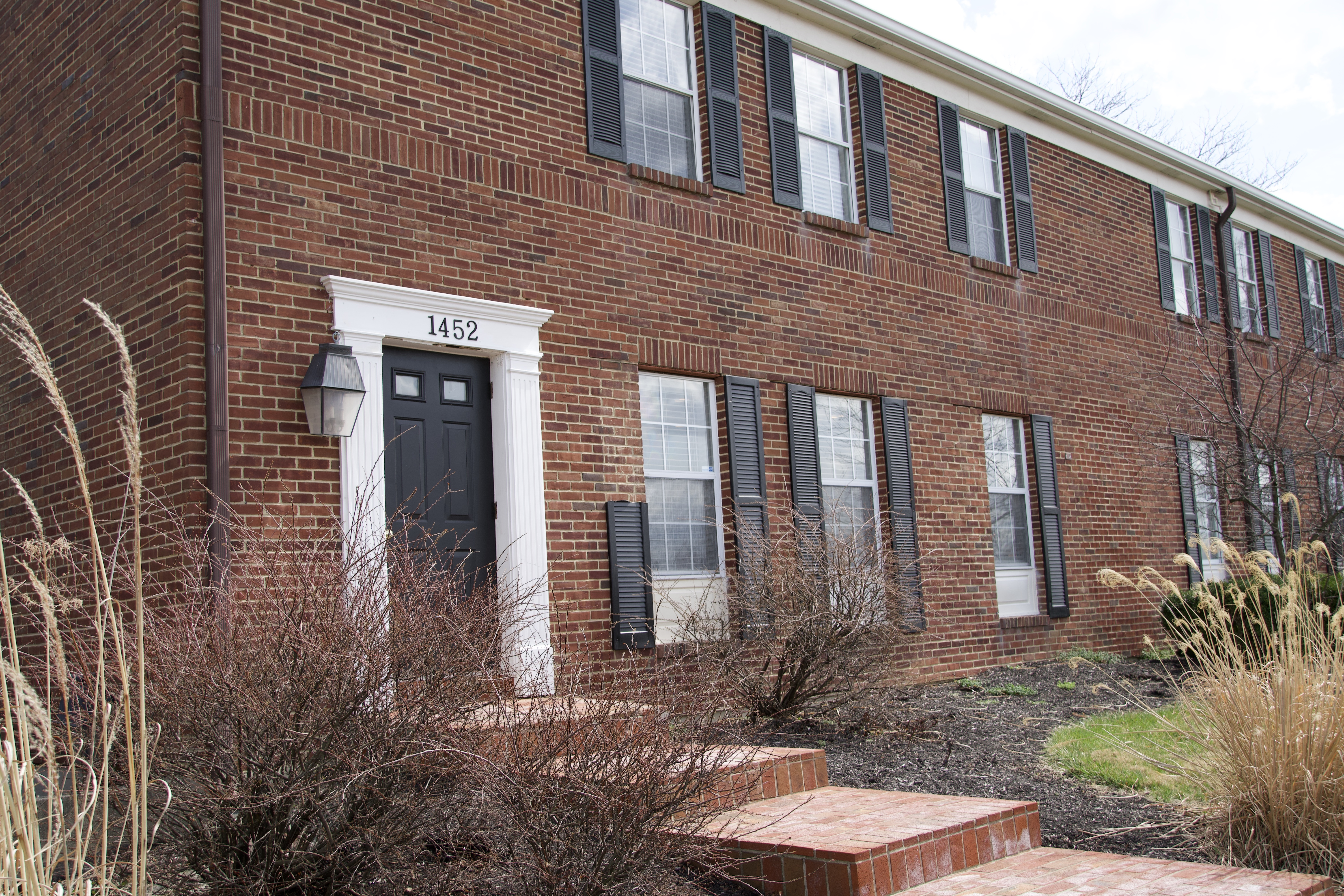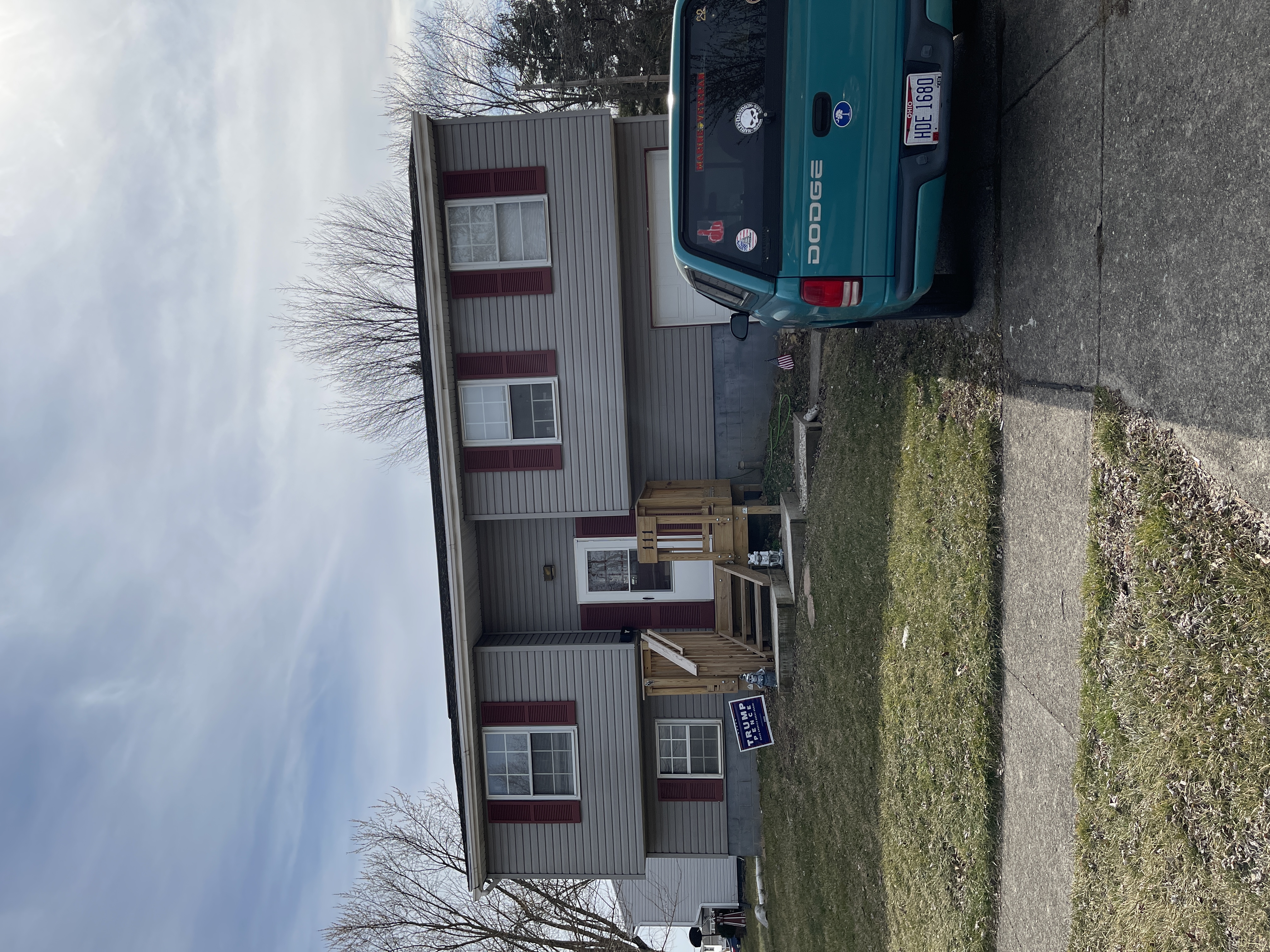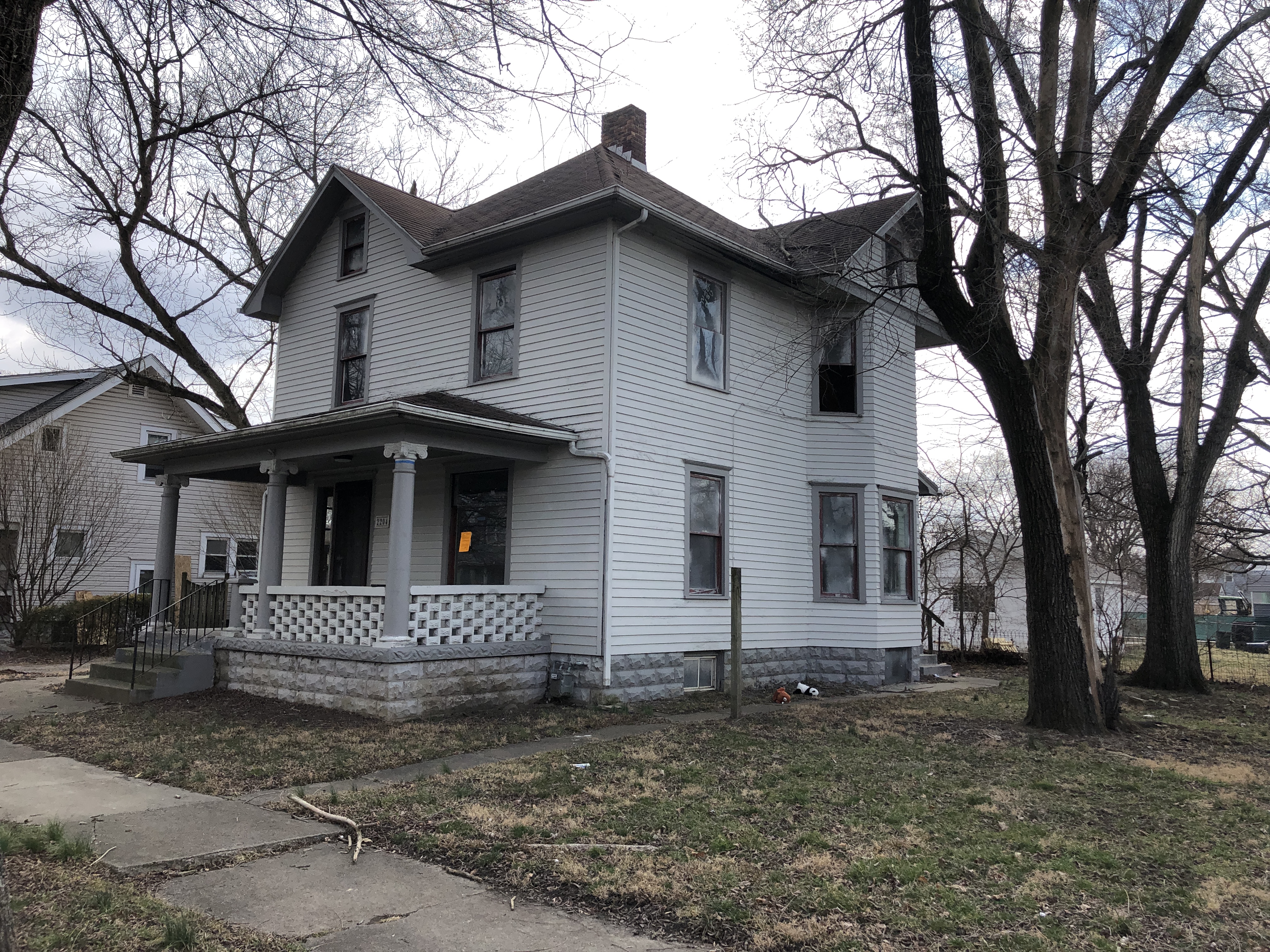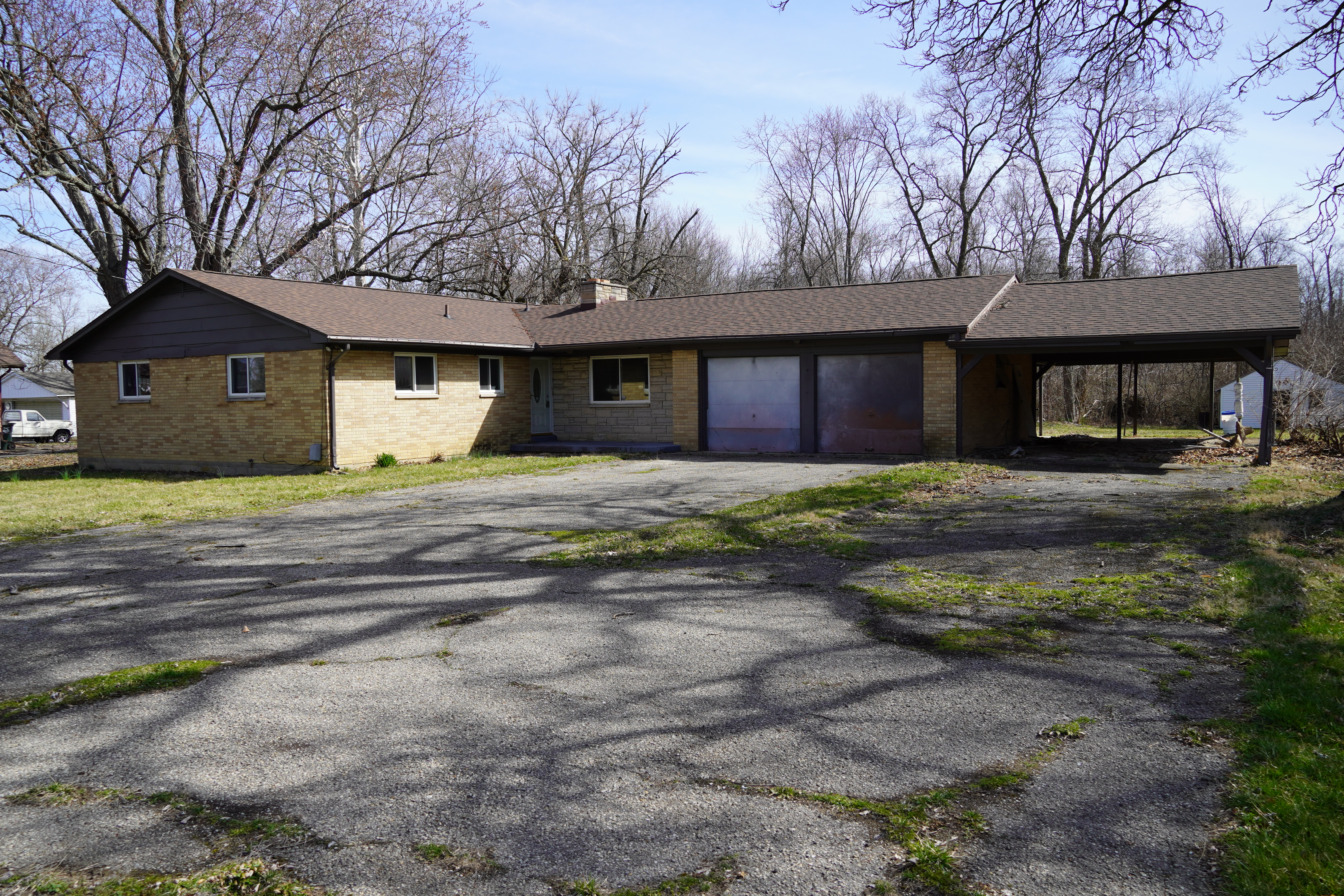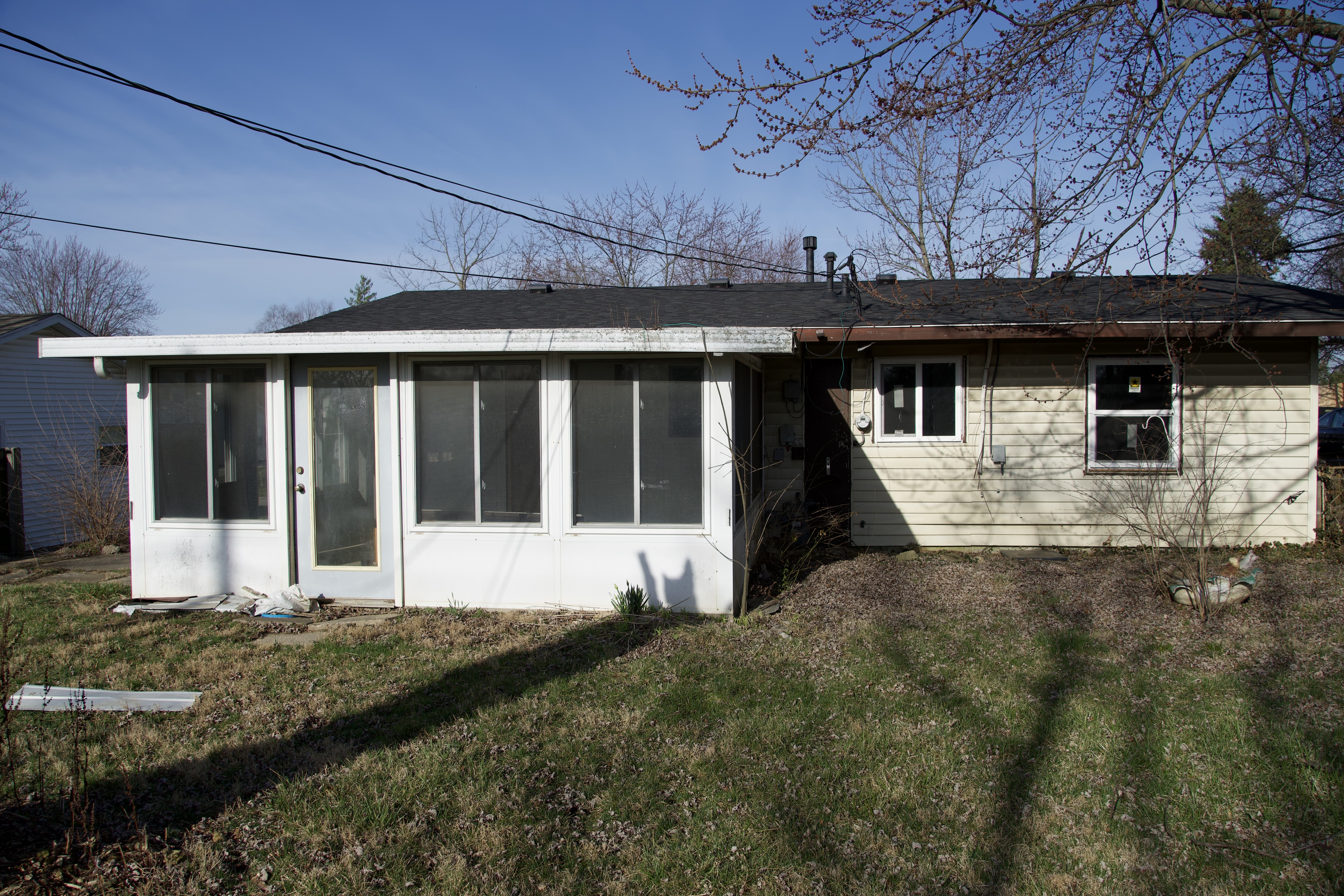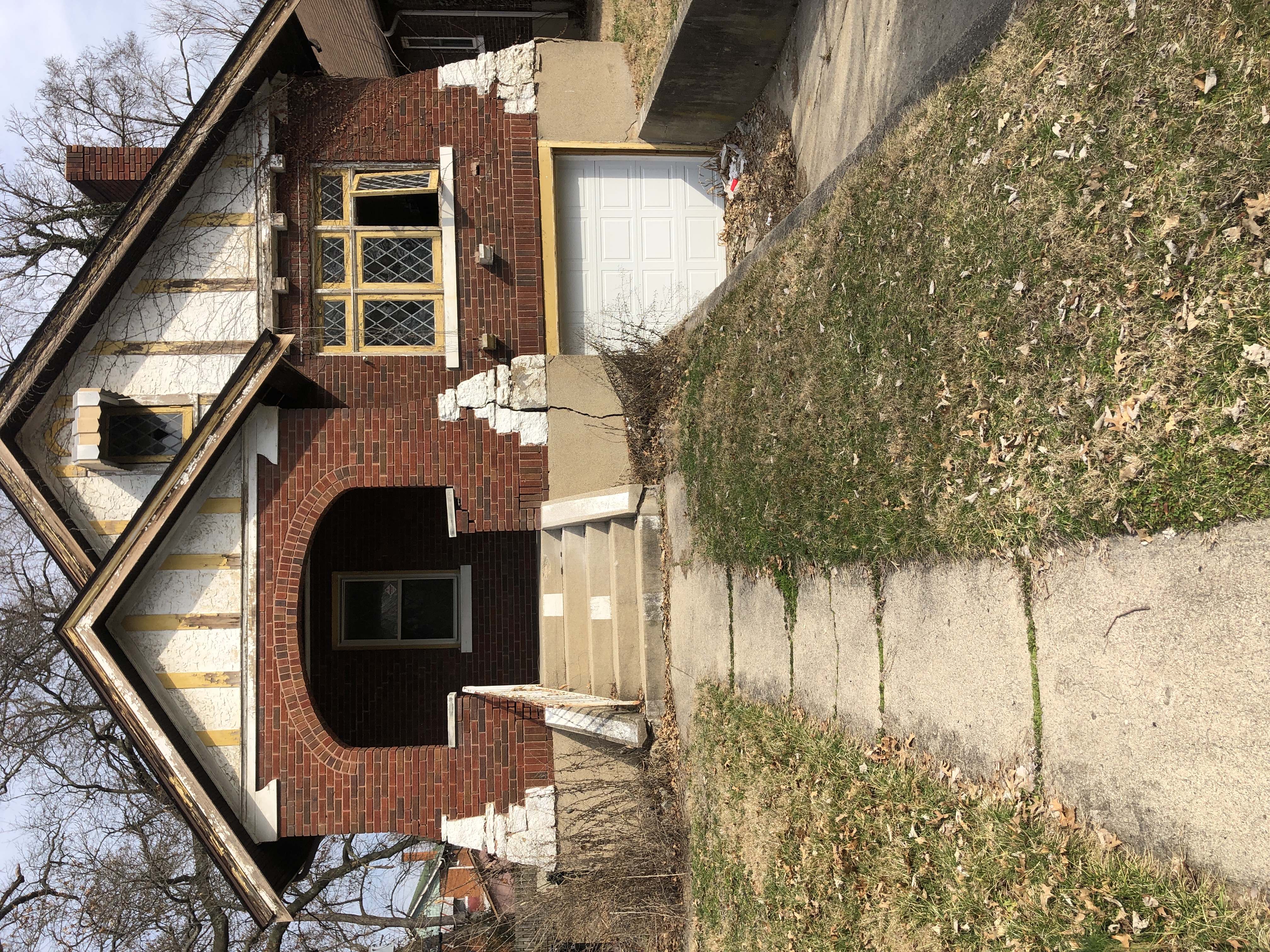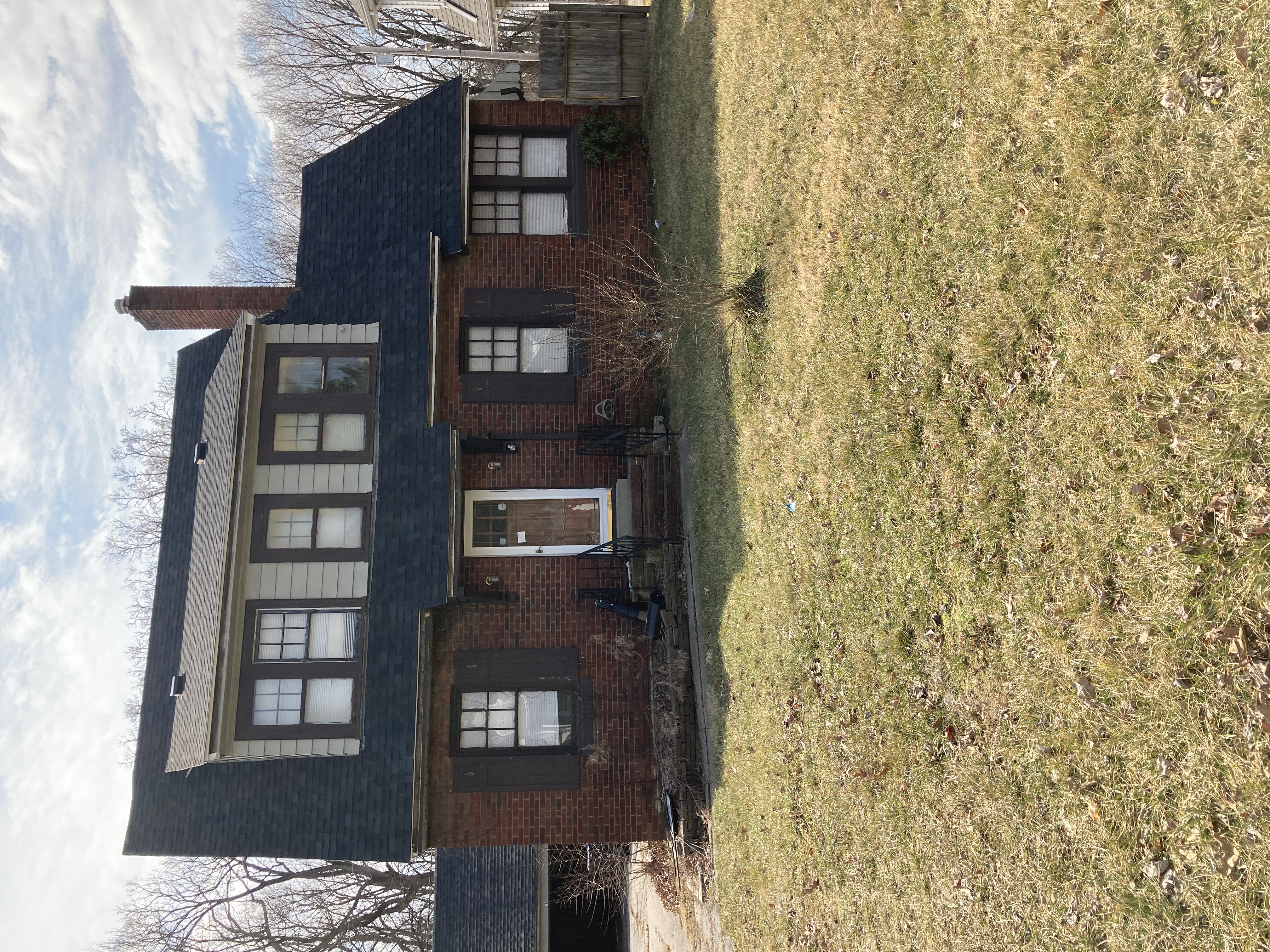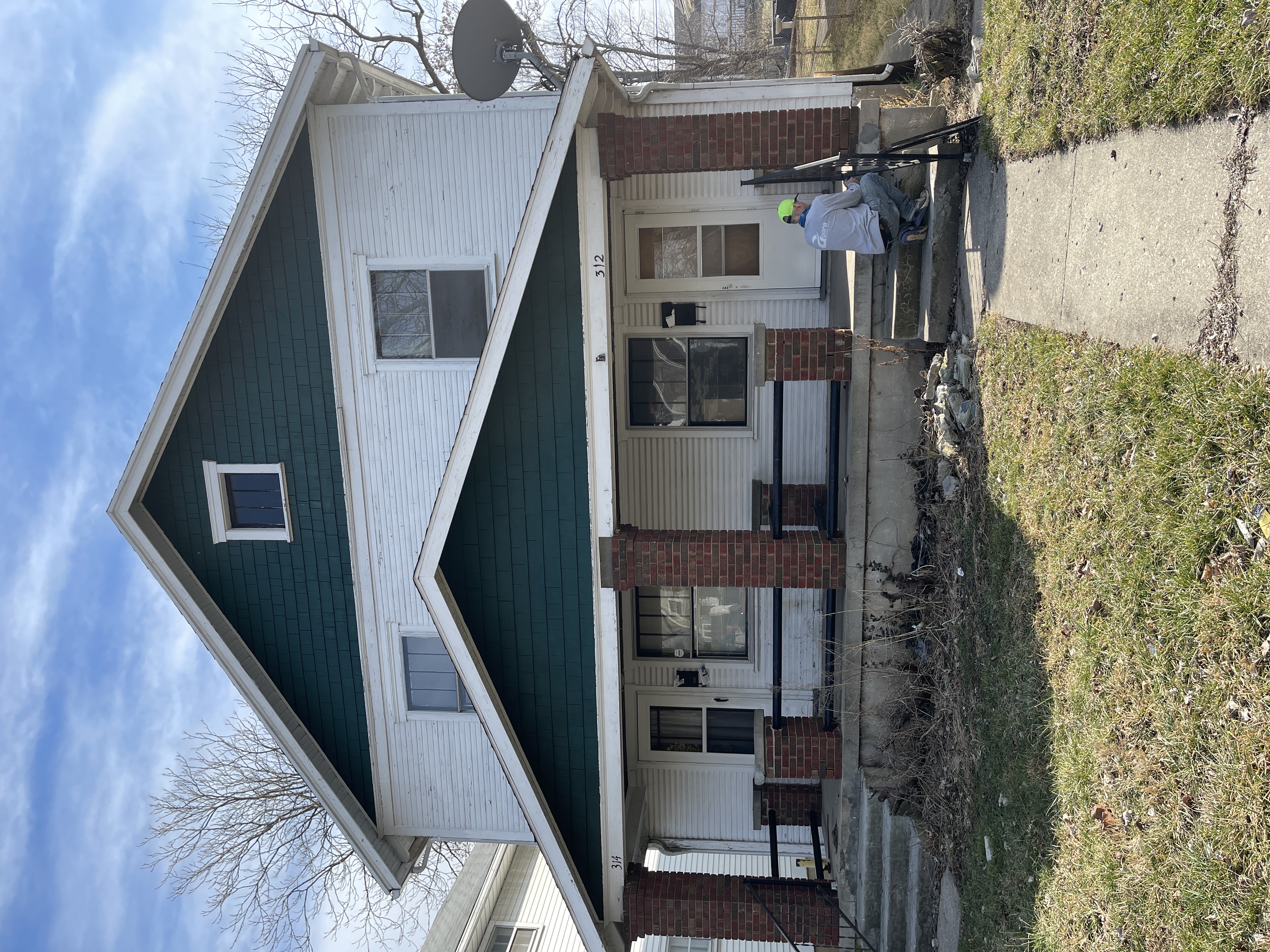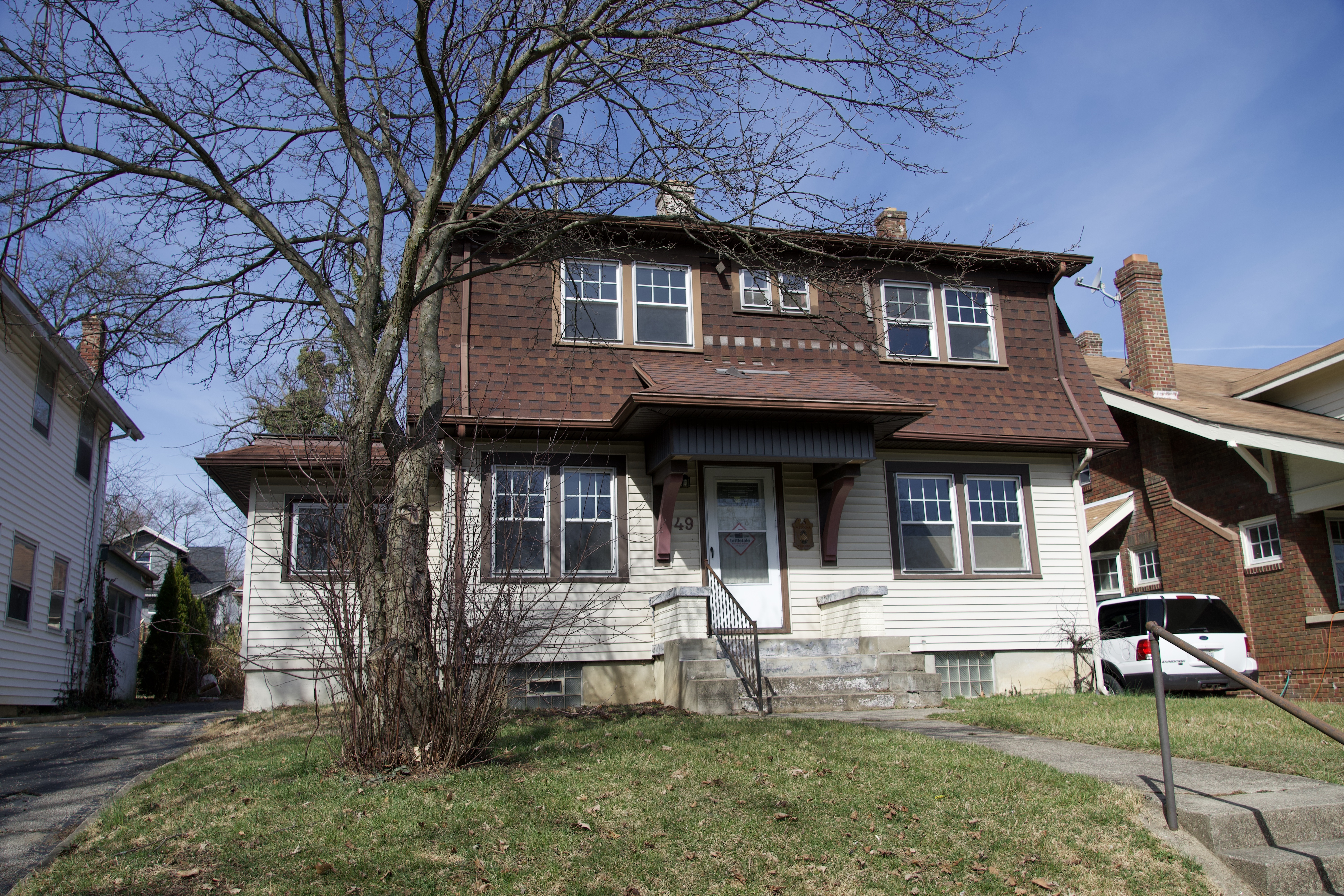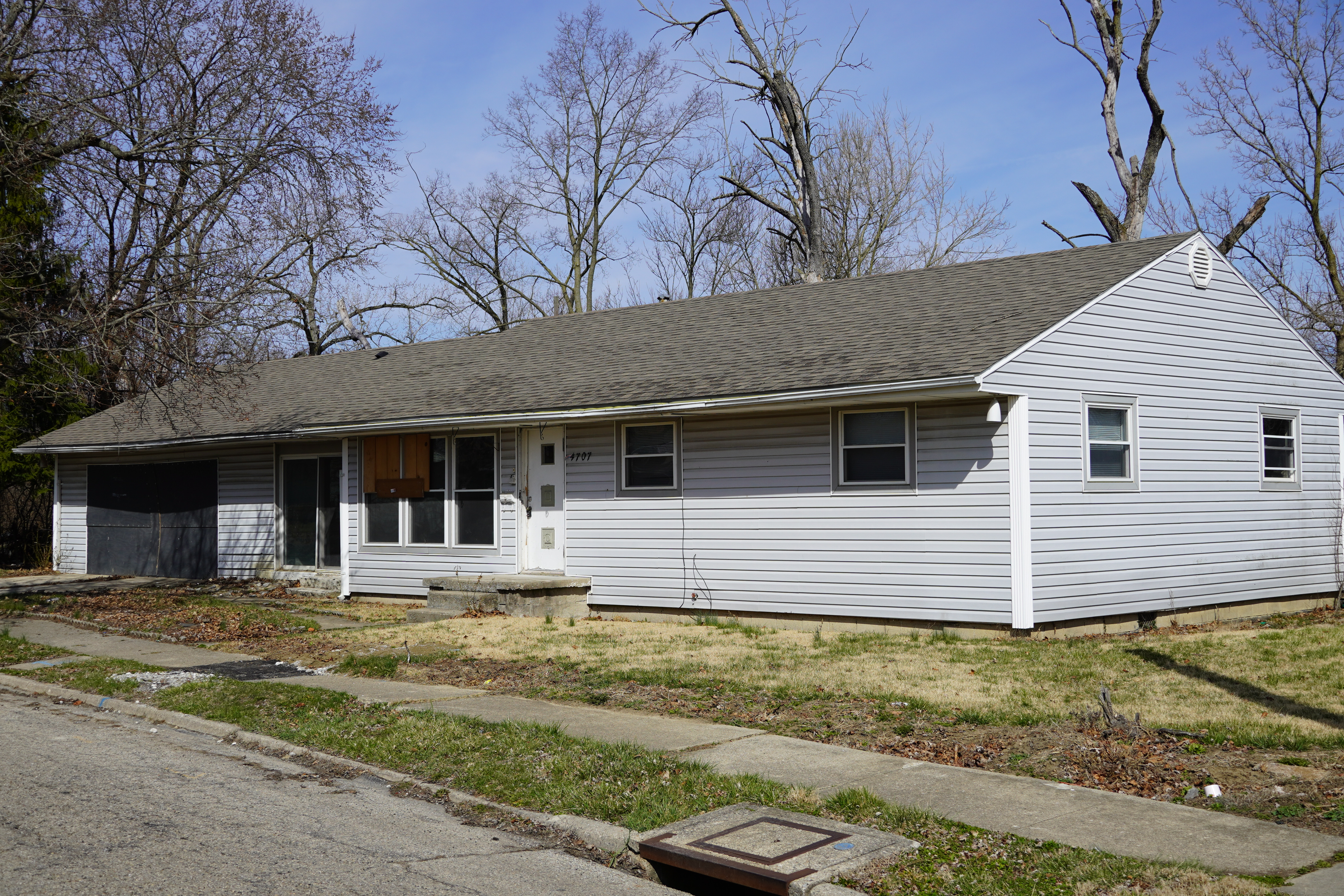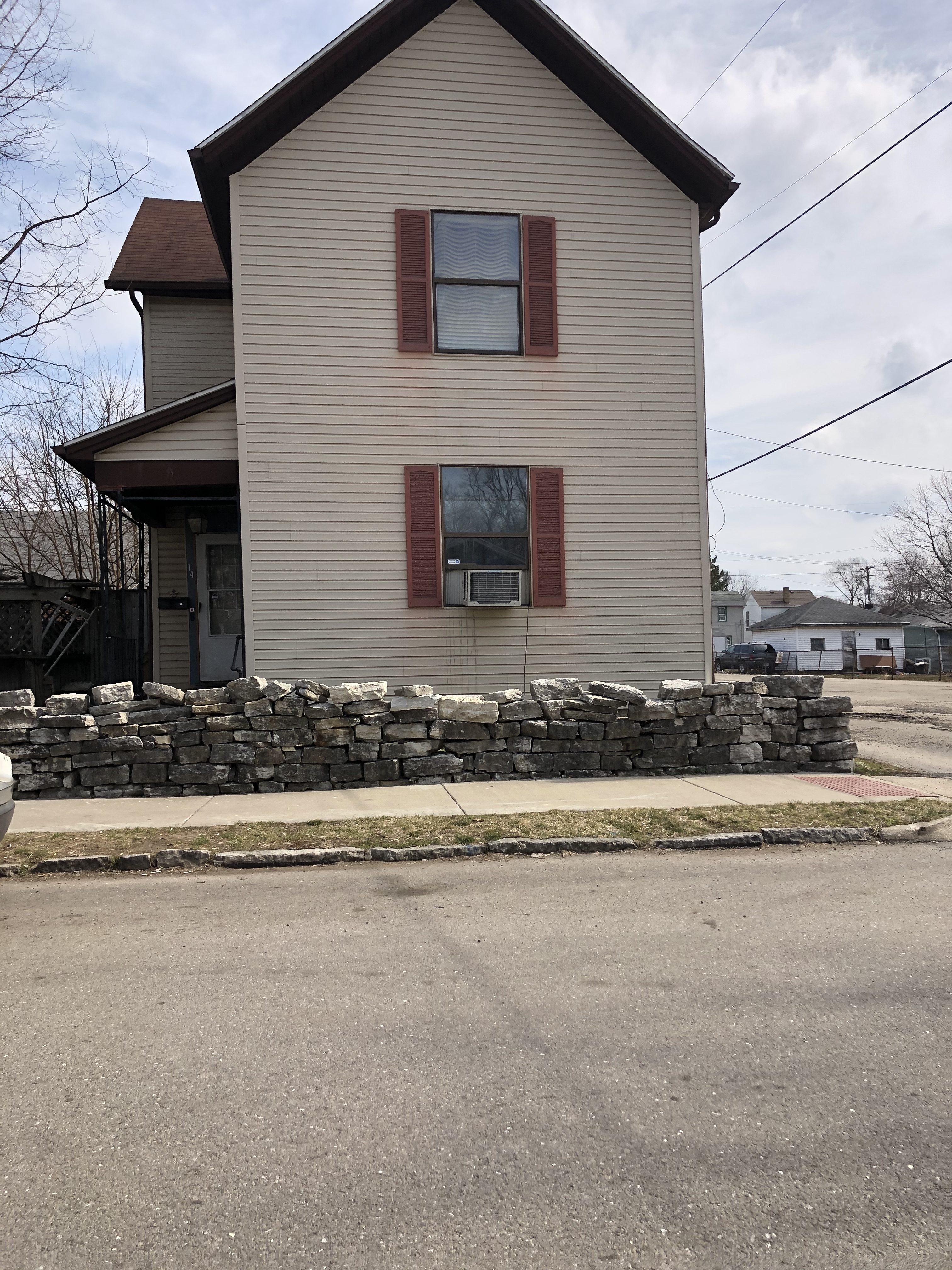 Auction Terms and Conditions
THIS IS AN INTERNET ONLY AUCTION – If you prefer to turn in a bid in person, please
call the office at 937-520-9200 to make arrangements.

The sale is with reserve and subject to bankruptcy court's approval unless explicitly stated in the terms and conditions as being sold without reserve or absolute.

Deposit: The winning bidder is required to bring a deposit of 10% of the high bid payable to Eric Johnson Chapter 11 Trustee to 1436 Yankee Park Place; Centerville, OH 45458 and execute a purchase agreement the next business day following the conclusion of the auction. Deposit must be in the form of wire transfer, cashier's check, personal check with a bank letter of guarantee, or cash.

Buyer's Premium: A 6% buyer's premium will be added to the final bid. If you bid $10,000.00 the total sale price will be $10,600.00.

Possession: Closing will take place no more than 5 days from the date of entry of the Sale Order. The seller at closing will convey a good and marketable title. Buyer & Seller will be responsible for customary closing costs issued by the title company.

Easements and Other Exceptions to Title: The sale of this property is subject to any and all : (i) building and zoning ordinances; (ii) local highways; (iii) real estate taxes which are not yet due and payable; and (iv) easements, conditions, restrictions, and covenants of record.

Real Estate Taxes: Real Estate taxes shall be prorated to the date of possession.

Purchase Agreement: The successful bidder shall execute a purchase agreement the following business day after being declared the winning bidder by the auctioneer. Please Note: The purchase agreement will be on the Seller's standard form and will offer no contingencies, including but not limited to financing.

Terms: The property is being sold "AS IS, WHERE IS" without a warranty or guarantee of any kind. Each potential buyer is encouraged to perform his/her own independent inspections, investigations, inquiries, and due diligence concerning the described property.

Agency Disclosure: Agora Realty Group is the selling agent and all parties employed by or associated with Agora Realty Group represent the Seller in this transaction.

Financing: Terms for this auction are cash. The seller is offering no other terms or
contingencies. Therefore the buyer may NOT purchase this real estate subject to loan
approval.

Broker Participation: Agora Realty Group encourages Broker/Agent participation. To qualify for one percent (1%) Buyers Agent Commission, all Agents must register their client 24 hours prior to the auction. Bring your buyers. This is a good opportunity for you & your buyer. We teach you everything that you need to know about the auction process.

Backup Bids: In the rare event that the winning bidder is unable to close on this transaction, we do accept backup bids. If you are not the winning bidder and would like to make a backup bid. Please call our office for the necessary paperwork.

Extend All/ Dynamic Closing: The closing time of all assets is automatically extended an additional 5 minutes whenever a bid is placed within the last 5 minutes of any of the asset's closing times.

Warranty and Condition of Items Sold: All items are sold 'AS IS, WHERE IS, with NO WARRANTY expressed or implied. It is the responsibility of the buyer to determine the
condition of the items and bid accordingly. Descriptions are believed to be accurate
but not guaranteed. When you are not certain of the condition or use of an item, please bid accordingly.

Catalog Discrepancies: You are bidding on the described item, not the photograph, occasionally the wrong photo may be displayed, always read the item description.

The auctioneer reserves the right to add or remove items from the auction; split or combine lots; add minimum bids or reserve prices; cancel, suspend, extend or reschedule an individual item or auction event. The auctioneer reserves the right to make changes to the auction closing times or inspection or removal times